WELCOME TO GARDEN STATE VAN CLUB
                                          
2% UPDATED 08 28 2008
---
     "LAND OF THE FREE

AND THE HOME OF THE BRAVE"
---
GARDEN STATE VAN CLUB IS BASED OUT OF SOUTH WESTERN NEW JERSEY. WE ARE DEDICATED TO THE CONTINUATION OF THE VANNING MOVEMENT STARTED IN THE EARLY 70'S AND HAVE A HELL OF A LOT OF FUN DOING IT.
---
 IN MEMORY OF JAMES "STRUT" MATLACK 1957-2004
     VAN BLESSING 2001 
     SPRING THAW 20

     FALLOUT 15 PICS 
WE ARE A PART OF THE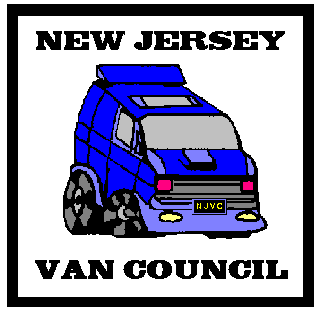 NEW JERSEY VAN COUNCIL AND WOULD LIKE TO THANK EVERYONE WHO MADE FALLOUT A GREAT TRADITION FOR 15 YEARS

---
GOOD BYE FALLOUT
YOU NEED PEOPLE TO WORK TOGETHER FOR AND EVENT TO HAPPEN, UNTIL WE GET BACK TO THAT POINT, FALLOUT WILL BE NO MORE STAY TUNED TO WHATEVER WE CAN THINK UP NEXT
---
Garden State Van Club is gettin' ready to go to:
John's My Space
Jim's My Space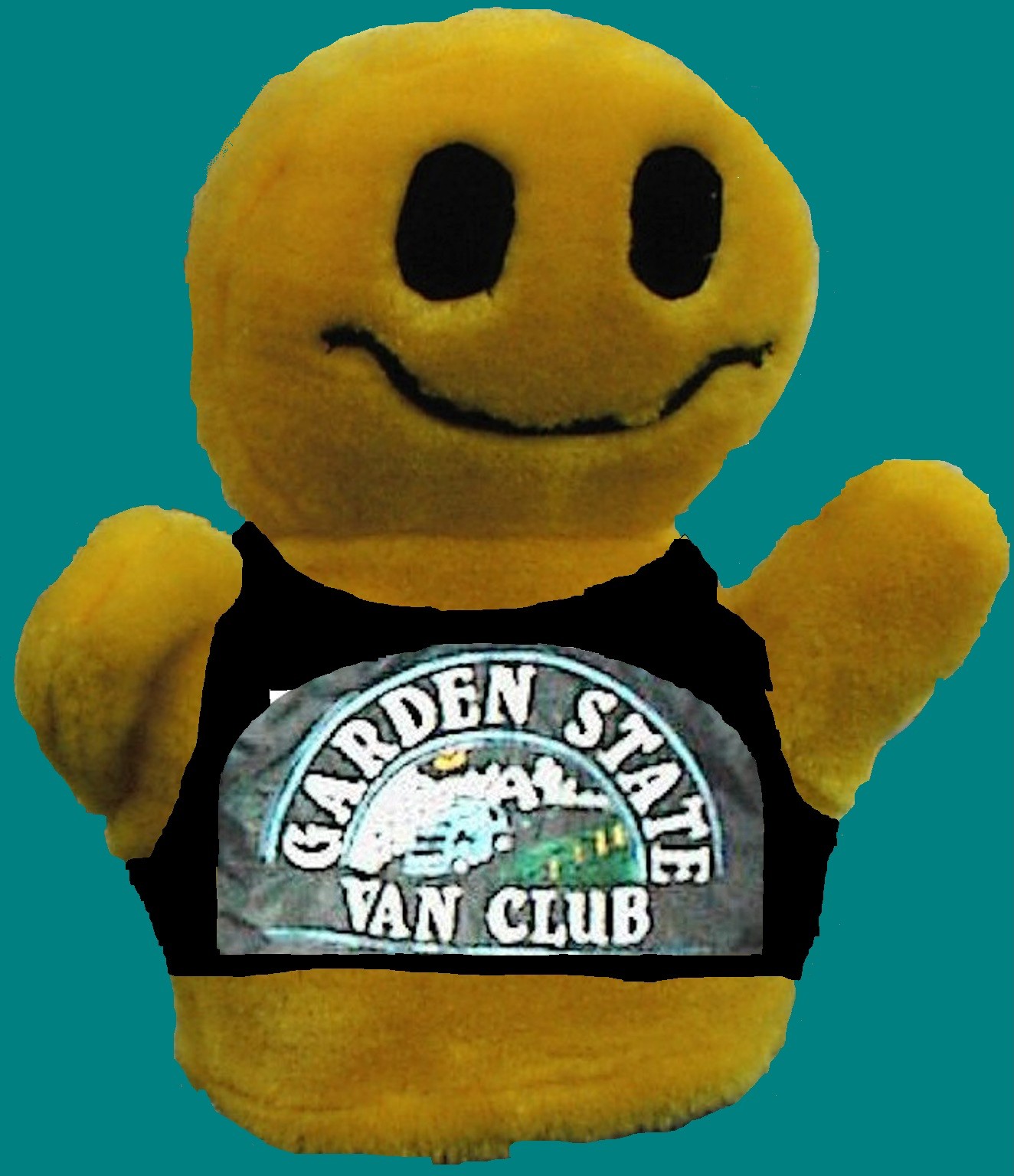 THE FALLOUT HAS LIFTED ITS NOW SAFE TO GO OUTSIDE AND PLAY
---
THE GARDEN STATE VAN CLUB IS MADE UP OF CHEVY AND DODGE VANS,
BUT WOULD WELCOME ANY TYPE OF VAN INTO OUR CLUB
WE ARE CURRENTLY SEEKING NEW MEMBERS. IF YOU ARE FAMILIAR WITH
THE VANNING SCENE AND ARE SICK OF YOUR CLUB OR TIRED OF
BEING AN INDEPENDENT E-MAIL US WITH SOME INFO
AND WE WILL GET BACK TO YOU A.S.A.P.

---